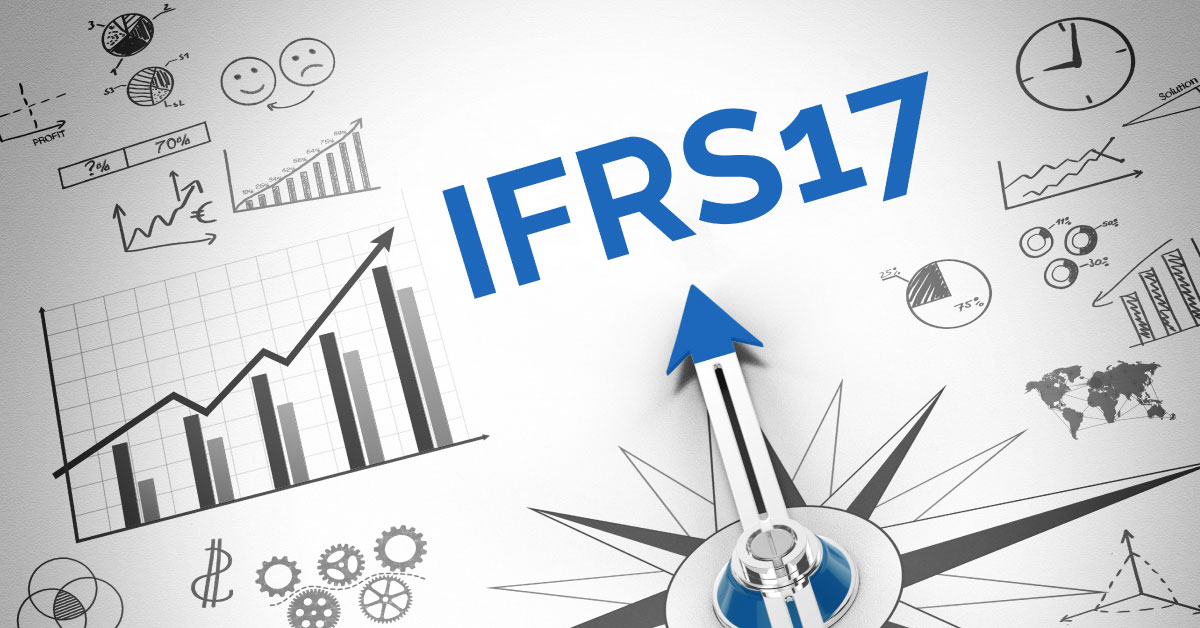 Companies are now aware of IFRS17 and its impact on their business while assessing required changes to their IT infrastructure.
Read More [fa icon="long-arrow-right"]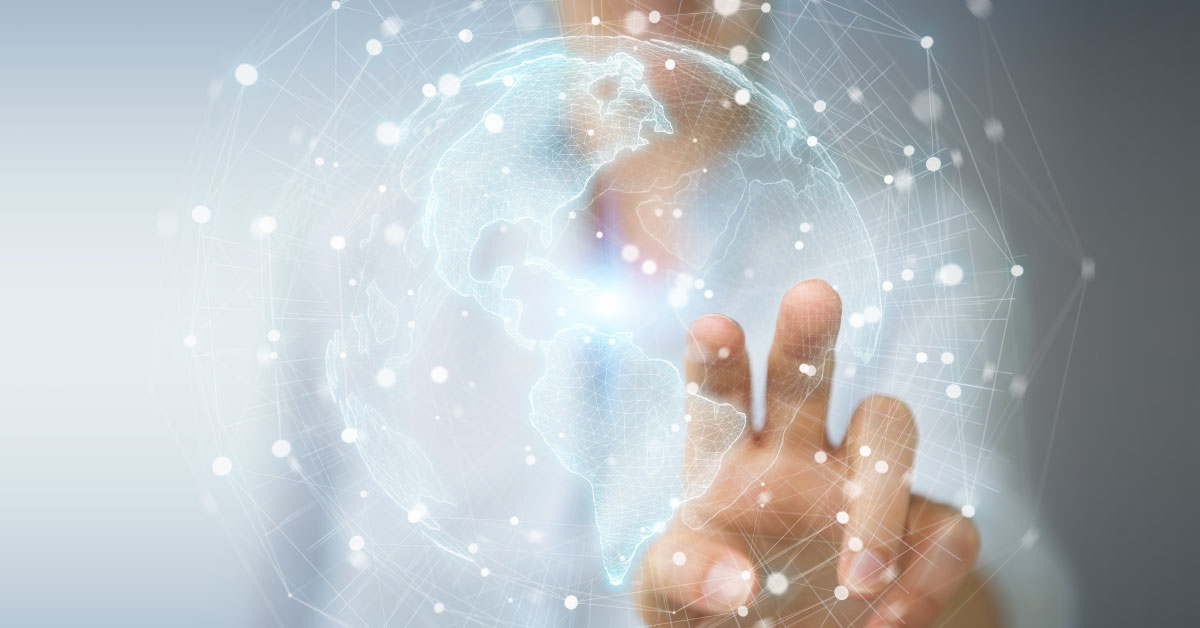 Eurobase, a leading provider of treasury management solutions, sales desk and customer trading portals, has extended its MiFIR trade and transaction reporting function for its customers to include Bloomberg's RHUB service. Introduced in January 2018, this new regulation aims to make financial markets more open, efficient, resilient and transparent.
Read More [fa icon="long-arrow-right"]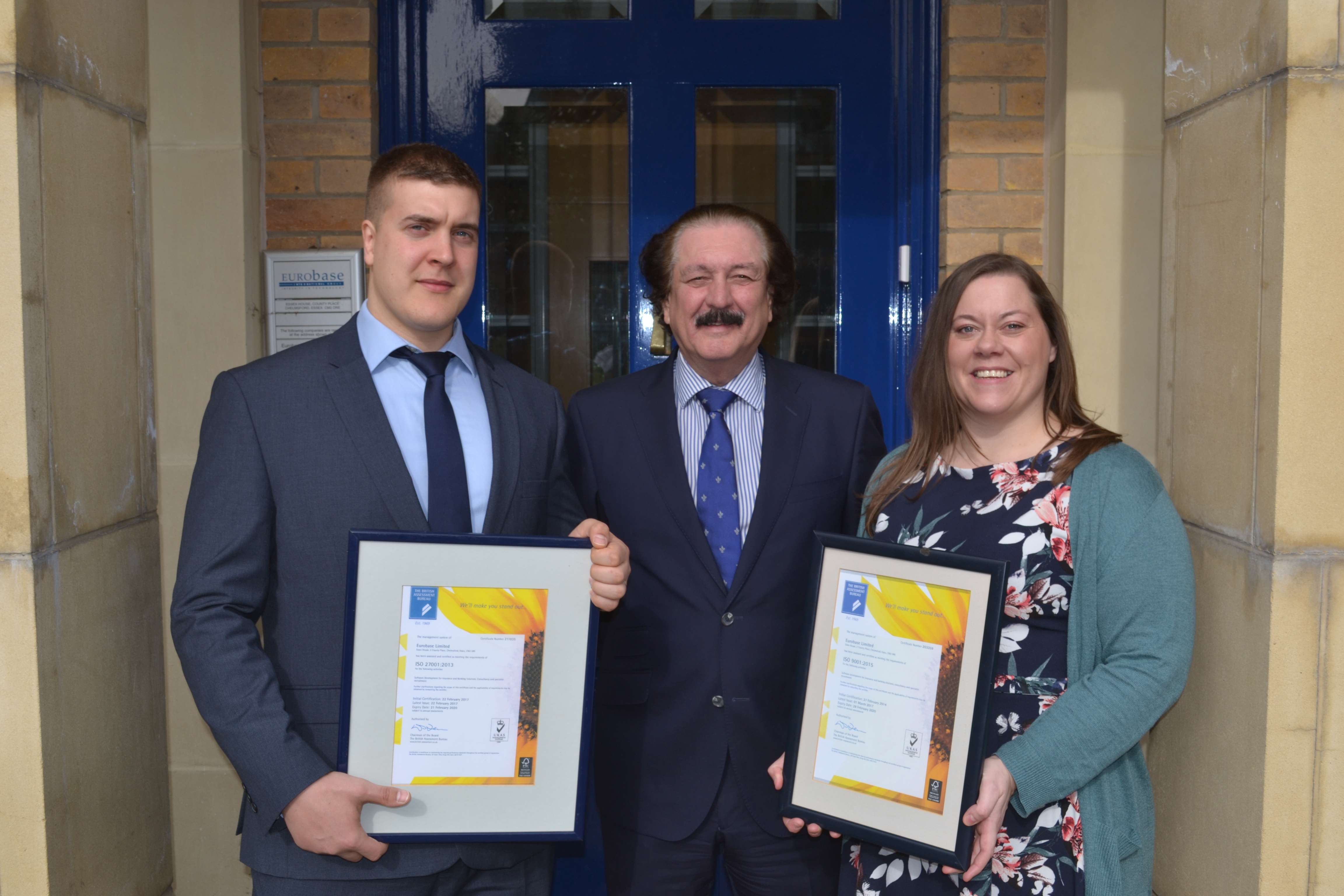 Eurobase International Group is a software and services vendor to financial institutions. With a Business management system that is well established and fully embedded within the organisation, Eurobase has achieved certification to the internationally recognised standards ISO 27001:2013 and ISO 9001:2015, confirming it as one of the leaders in its field.
Read More [fa icon="long-arrow-right"]