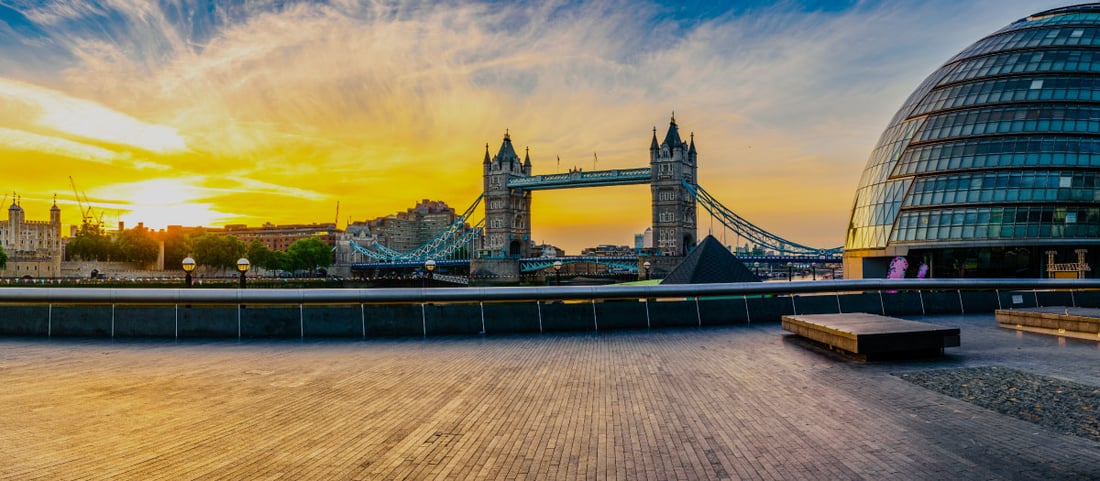 Join us for breakfast and the latest insights from industry professionals on the opportunities and threats posed by just some of the major regulatory initiatives.
At first glance these may appear to be on the distant horizon but actually we need to focus now.
LIBOR (London Interbank Offered Rate)
The options to replace it
Legal implications
How to handle legacy transactions
FRTB

(Fundamental Review of the Trading Book)
Internal Model and Standardised Approach
Consequences for Derivatives, FX, FI and STIR's
SFTR

(Securities Financing Transactions Regulation)
The latest timeline
Similarities and differences to MiFIR and EMIR
Rules for reporting collateral
Cryptocurrencies
Trends in institutional trading
The regulator's view
When:
Wednesday 21st November
8:00am - 11:00am
Where:
ETC Venues, 8 Fenchurch Place,
London, EC3M 4PM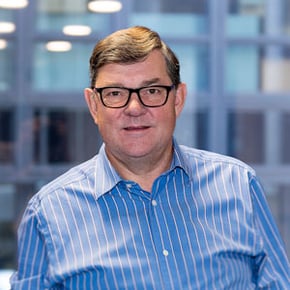 David Woolcock
David Woolcock is an independent consultant and Director, Business Consulting at Eurobase. In addition, David is Chair of the Committee for Professionalism at ACI – The Financial Markets Association as well as Vice-Chairing the ACI FX Committee. He is also a member of the Market Practitioners Group for the Bank of International Settlement's FXWG that wrote the FX Global Code.