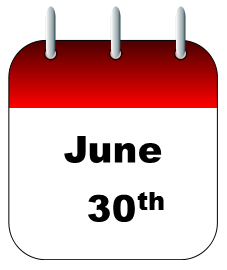 The aptly named (by Eurobase) C Day, or Complaints Day, was June 30th 2016.

I'm sure you are already fully aware that the FCA and the Lloyd's code for handling complaints have set a deadline for having an operational complaints management solution. Of course, this is not the only day that people will complain, but it is the date in which Managing Agents in the London Market will be required to have a fully auditable complaints handling solution in place for anyone including (but not limited to) Policy holders, TPA's, Coverholders, Brokers, Lloyd's and the FOS, who may raise a complaint or query. The solution must be able to manage complaints in compliance with the regulation and reporting requirements of the FCA.

These solutions need not be complex – the details required and the process to be followed are very clear. They need to incorporate templates and process management steps to ensure that not only are Lloyd's and the FCA kept informed of the complaint but, perhaps more importantly, the complainant is dealt with in a professional and consistent manner. This needs to be irrespective of their preferred method of communication with you - multichannel input sources must surely be considered; phone, email, online chat and social media to name but a few.

We would love to hear from you to find out what solution you are using to ensure that you are compliant.

For more information on the

Eurobase Complaints Manager

solution or for a free trial please call Richard Ellis on 01245 496706 today or download more information here.